We are a business alliance for the wellness industry.
We help businesses and practitioners achieve more together.
Our wider vision is to strengthen companies that are making a positive long-term global impact on people's overall well-being to elevate humanity as a whole.​
You're ready to grow your business with the help of other business leaders and have a lot of fun along the way. We'll take the time to get to know you, understand what drives you, your key challenges, and your overall goals going forward. 
Now that we're acquainted, we'd like to introduce you to other strong businesses who want to collaborate on business-building activities and go further together. We'll facilitate a meeting where we'll brainstorm ways we can add value for each other and an action plan for the future. 
The team at Emergent Wellness will help manage the projects that will make the biggest difference for your business and other complimentary businesses, whether it be a joint marketing effort or streamlining backend systems. 
In 2019, we're accepting successful wellness business partners in the Colorado Front Range. We are looking for aligned, trusted, mission-driven organizations who have a proven track record for success and effectiveness. They will embrace the idea that the next level for their business can only be attained through partnering with other key players in their industry. These early adopter organizations will be the founding group and will co-create the direction of our alliance. They will be the initial leaders to pool their resources and co-develop marketing systems, technology, and infrastructure that they all need – together.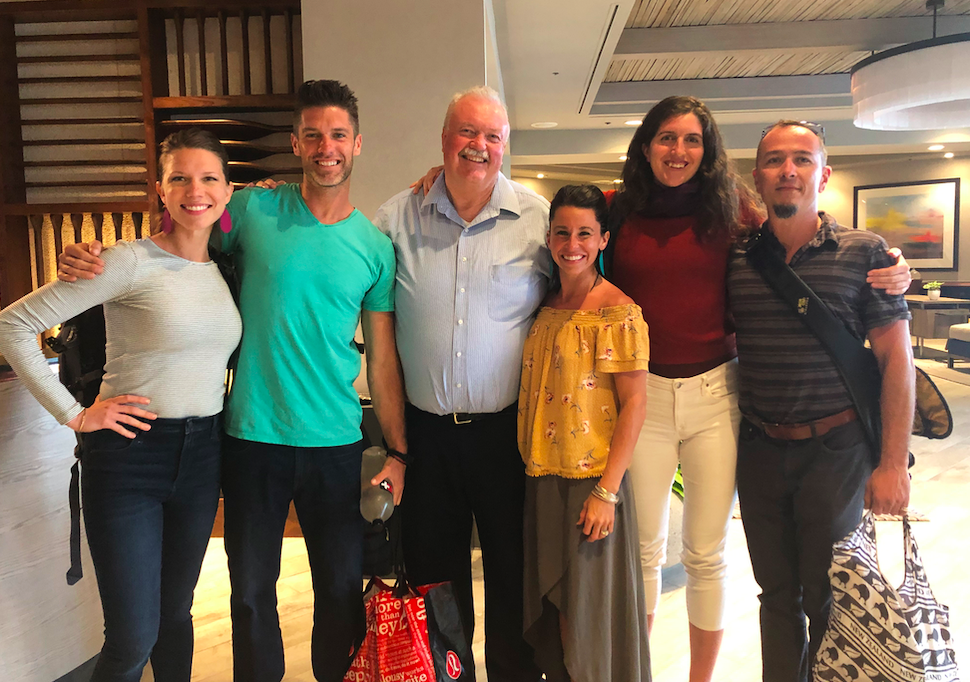 We are a group of long-time business leaders, community builders, parents, dancers, and wellness enthusiasts committed to uplifting the collective wellbeing of humanity. Learn more about each of us, our background, and our commitment to creating personal vitality and business success.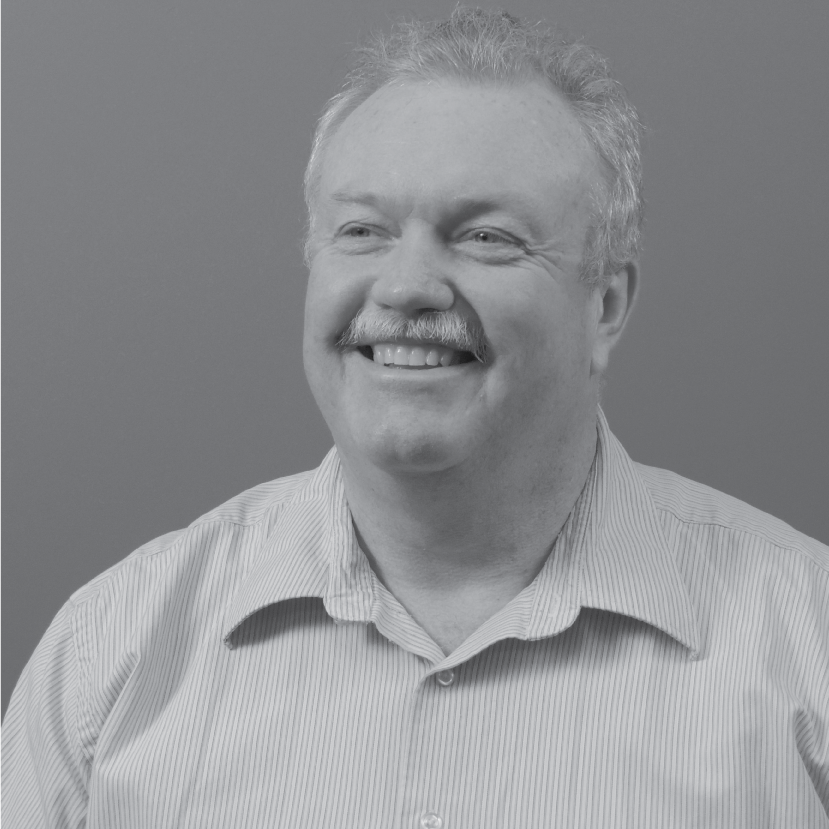 Co-Founder & Alliance Partner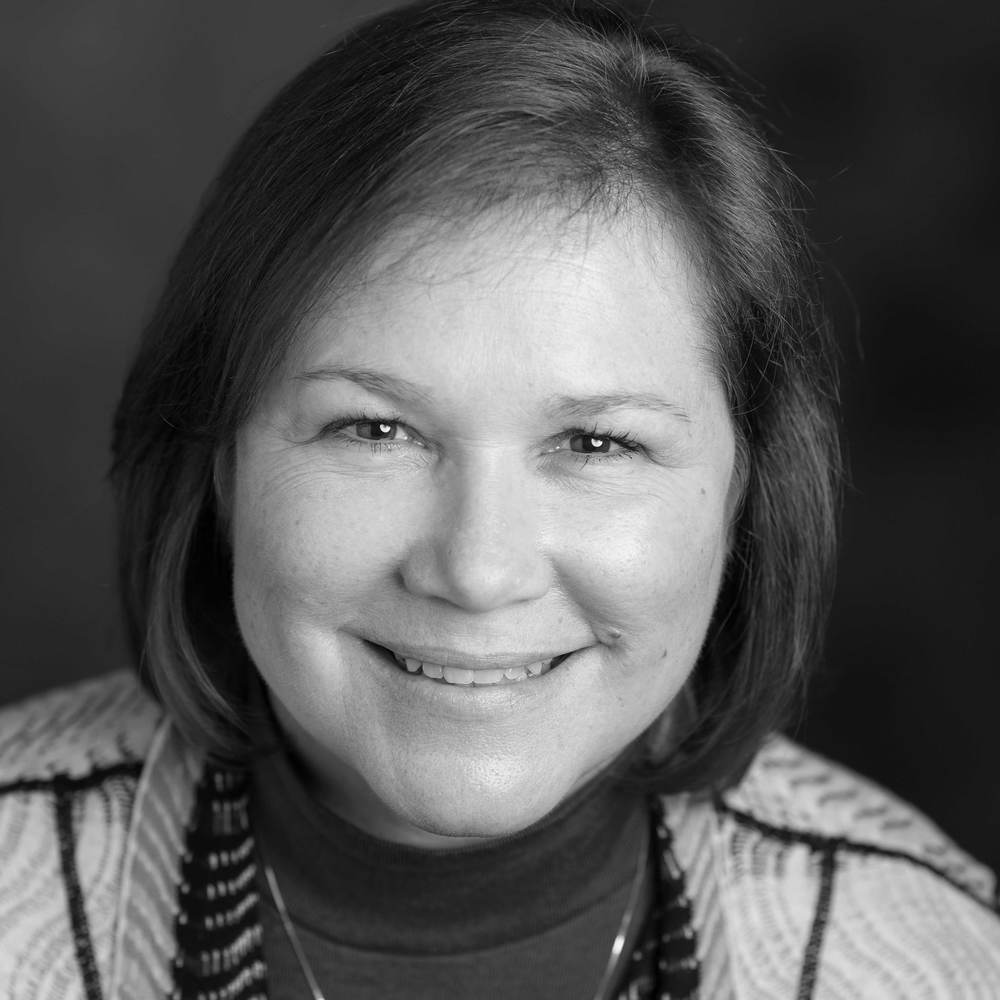 Co-Founder & Operations Advisor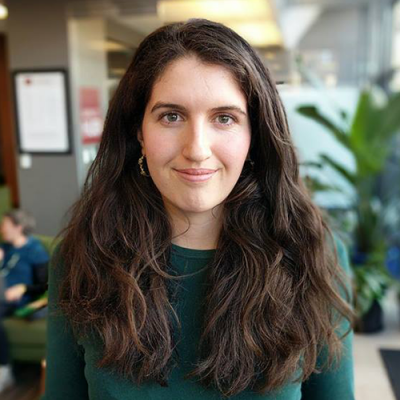 Co-Founder & Director of Operations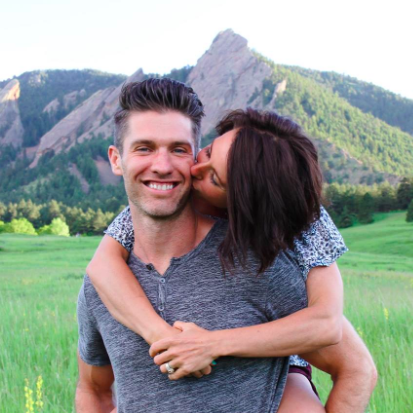 Co-Founder & Alliance Partner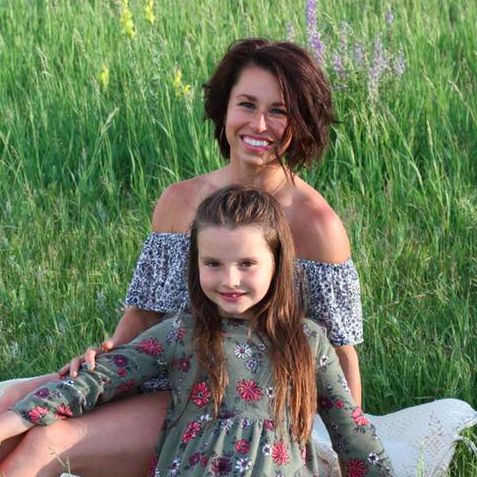 Co-Founder & Alliance Partner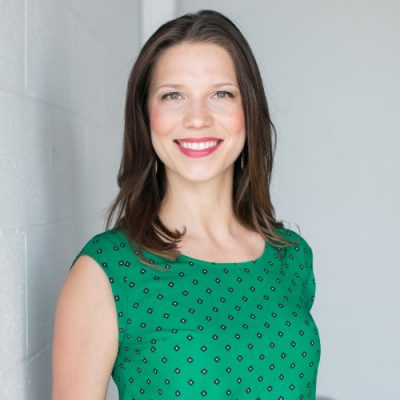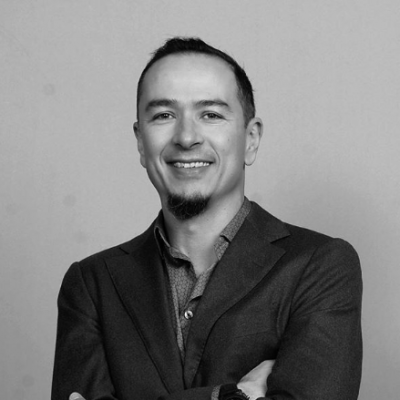 Collaborator & Alliance Partner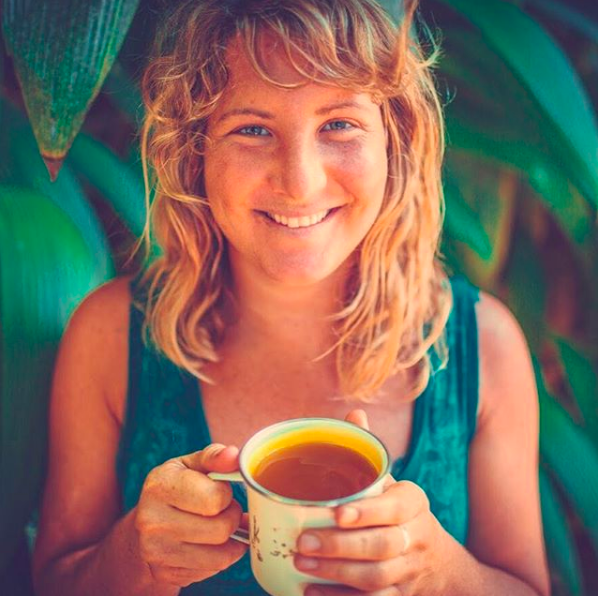 Collaborator & Alliance Partner
We believe that the next level of business innovation is collaboration. Not only does it work, but we believe the widespread practice of collaboration will evolve us as an economy and as a society.

We create collective strategies and systems for the convergence of the wellness industry to uplift humanity.
Copyright 2019 Emergent Wellness LLC