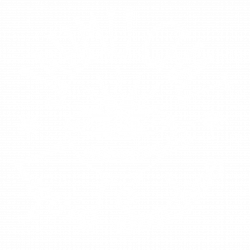 Jahmu is an instant turmeric and ginger chai tea inspired by the traditional Indonesian elixir, jamu, and the ancient Indian healing beverage golden milk, a staple of Ayurvedic medicine. 
Our mission is to spread the awareness and availability of turmeric, ginger, and other anti-inflammatory, healing foods through the production and distribution of turmeric-ginger spice blends and tea mixes.
Our goal is to improve people's lives by making the conscious consumption of Jahmu part of everyone's daily routine. ​
Jessica Filkins is a health coach, yoga teacher, and entrepreneur who grew up on Block Island. After receiving her BA from Colorado College she studied for a year at the Institute of Integrative Nutrition, where she learned that chronic inflammation is the cause of 7 of the 10 most common diseases in the USA. While traveling around the world in 2013, she learned about the health tonic, jamu, in Indonesia. In 2014 Jessica partnered with her brother Walter and founded Jahmu PBC with the goal of sharing these healing spices with the rest of the world.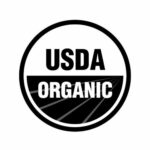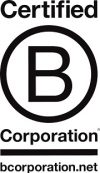 Jahmu currently offer 7 varieties of turmeric-ginger chai tea mix.
Wholesale purchases can be easily made on Jahmu's online store.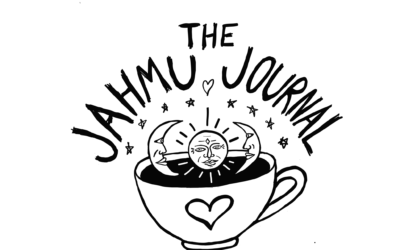 I would like to share these fun journaling exercises with you. I have found journaling to be a really helpful way to maintain positive attitude…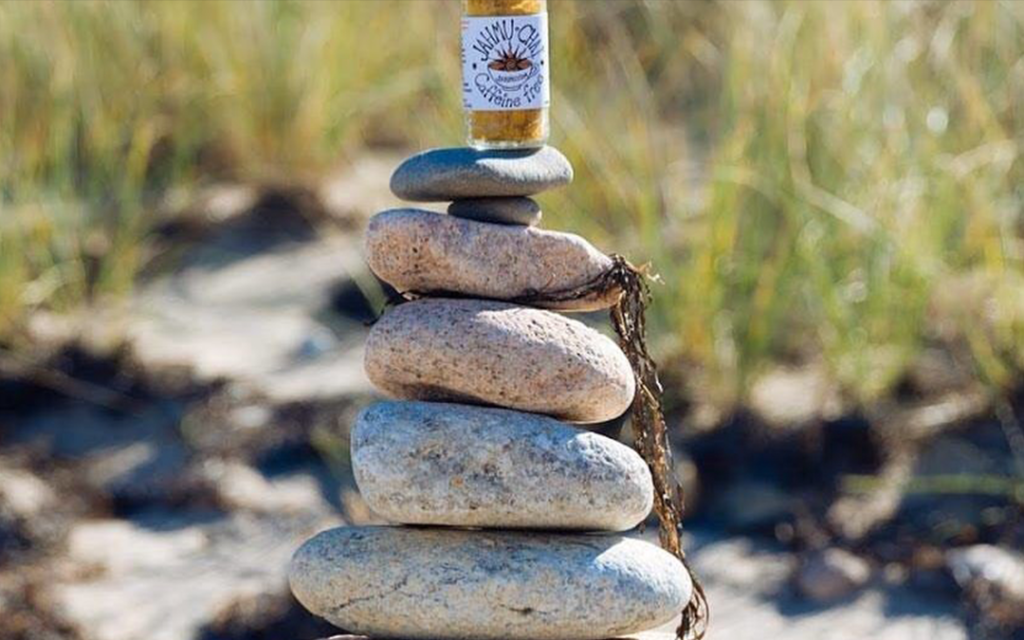 As an adrenaline junky and lover of extremes, I sometimes find it challenging to enjoy the simple things in life. I love dropping in on huge waves…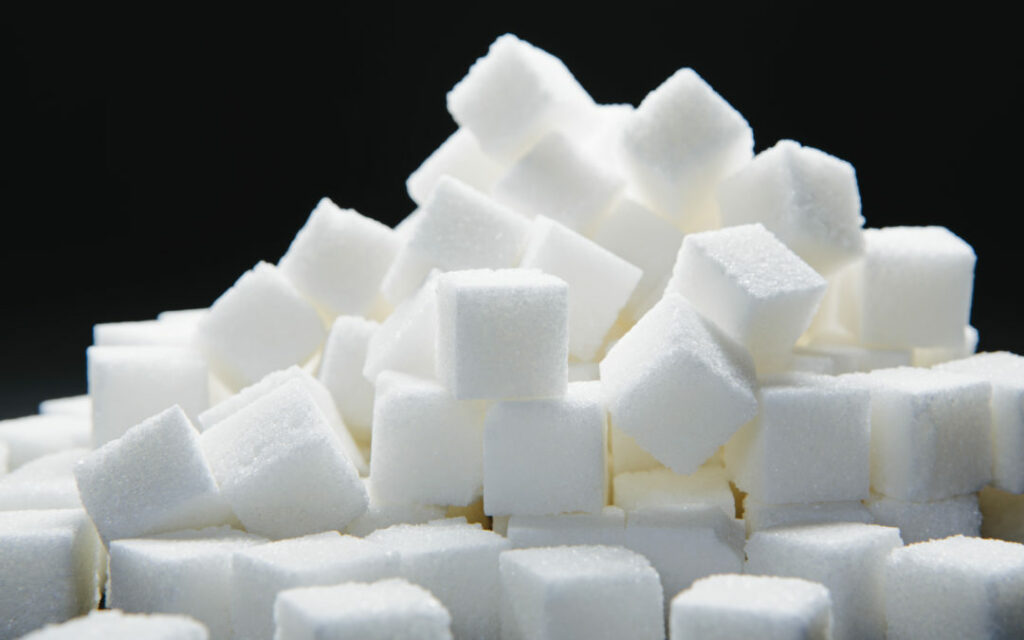 Jahmu Can Help Fight Sugar Cravings!
Sugar cravings can be hard to resist. Learn how refined sugar works in our bodies and how to utilize natural sweeteners…

We create collective strategies and systems for the convergence of the wellness industry to uplift humanity.
Copyright 2019 Emergent Wellness LLC