Join Our Business Alliance
Partner with leading companies and practitioners in the wellness industry.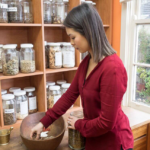 Integrative Medicine Practitioners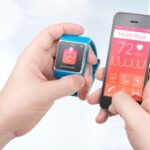 Wellness Assessment Companies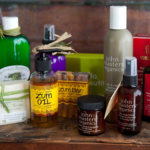 Wellness Product Companies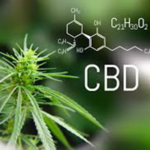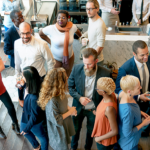 Network Builders in the Wellness Space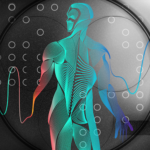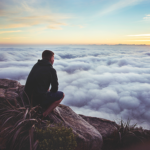 Qualities of an Ideal Alliance Partner
We are looking for aligned, successful, mission-driven companies and leaders who are exhibiting leadership in their field. We're looking for organizations that have proven to be a trusted partner with an effective product or service.  
These early adopter organizations will be the starting leaders to pool their resources and co-develop marketing systems, technology, and infrastructure that they all need – together.

VISION & VALUES ALIGNMENT
Ideal alliance partners are mission-driven companies and leaders who seek to make a positive, long-term difference for generations to come. 

Ideal partners have a  vision that can only be achieved through partnering with other key players in their industry. They recognize that collaborating with the right systems, technology, and marketing will create superior results.

We're interested in working with organizations and leaders who have exhibited proven leadership in their field and wish to contribute to the different projects we'll take on as an alliance. 

We are committed to only working with companies and individuals with proven track records of providing accurate information and effective results to maintain trust throughout our network.
Does this sound like you?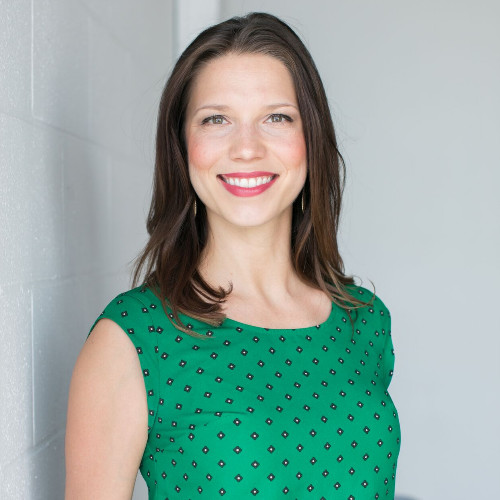 Co-Founder & Network Builder at Emergent Wellness
Hey! I'm Shannon Maloney, Co-Founder and Network Builder at Emergent Wellness. I'd love to connect with you, learn more about your vision and business and explore how we could work together!

I serve as the first point of contact between you and the rest of the EW team.

We create collective strategies and systems for the convergence of the wellness industry to uplift humanity.
Copyright 2019 Emergent Wellness LLC