The Care Group PC is an integrative medical practice. Our team includes a board certified internal medicine specialist (MD), nurse practitioners (NP), physician assistants (PA), medical assistants, and nutritionists. Together, we deliver the best combination of conventional and natural medicine.
At The Care Group PC, we provide real and sustainable solutions for patients with digestive disorders, autoimmune disease, widespread pain, and other chronic conditions. When we treat the underlying cause of disease—by sealing and healing the gut, correcting the stress response, and balancing hormones—we help patients attain long-term relief from symptoms.
The Care Group, PC's Offices:
750 Potomac St #111
Aurora, CO 80011
Tel: 303-343-3121
Fax: 888-268-3486
Email: info@thecaregrouppc.com
The Care Group's Services
Office Visits & Specialty Labs
The Care Group offers office visits for wellness exams, acute care, and chronic conditions. They also offer specialty labs and functional medicine tests.
The Care Group's extensively trained nutritionists will evaluate your nutritional needs and create a personalized plan. 
Corporate Wellness Consulting
You can improve employee health and reduce healthcare costs for your business by consulting Dr. G!
The Care Group recommends a variety of aligned supplements and products to compliment their sessions.
From The Care Group's Blog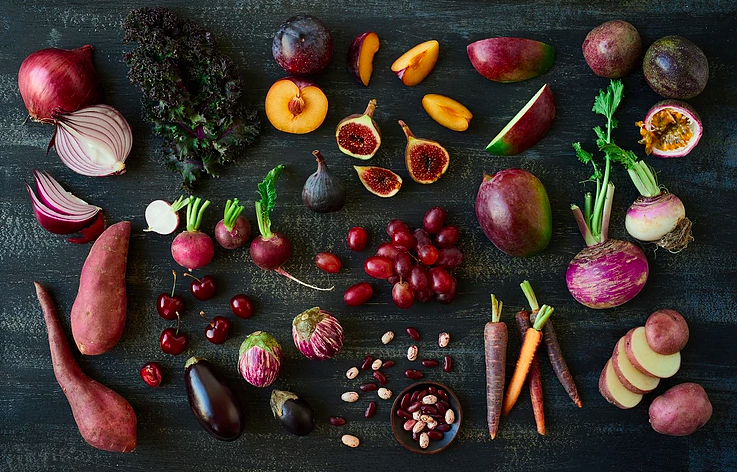 The 4 R's: Remove, Replace, Re-inoculate, Repair
The 4 R's protocol has been used successfully for years in functional medicine. It involves removing anything…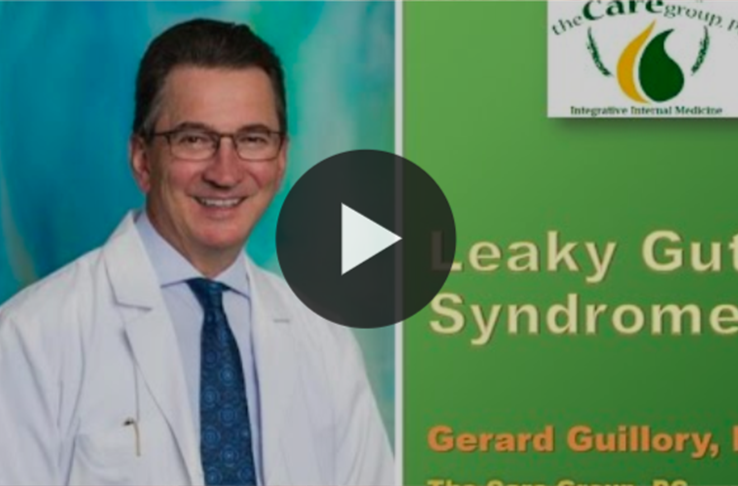 Dr. Guillroy Explains Leaky Gut
Watch this 17-minute video presentation to learn why we make it a priority to help our patients heal and seal the gut!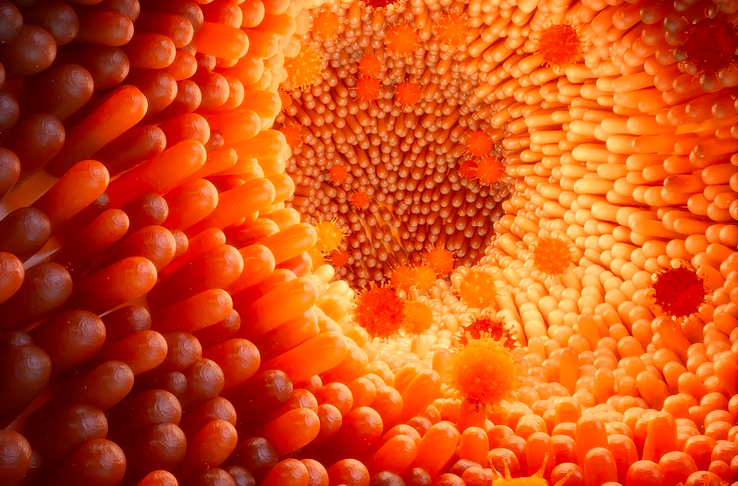 The gut microbiome represents the total population of microbes which reside in the intestine. The microbial makeup for each…
Connect with The Care Group

We create collective strategies and systems for the convergence of the wellness industry to uplift humanity.
Copyright 2019 Emergent Wellness LLC